Store Hours
Monday – Saturday: 9am to 10pm
Sunday: Noon to 6pm
Visit us at:
2534 Elmwood Avenue
(at Washington)
Kenmore, NY 14217
(716) 871-1000
FOLLOW US: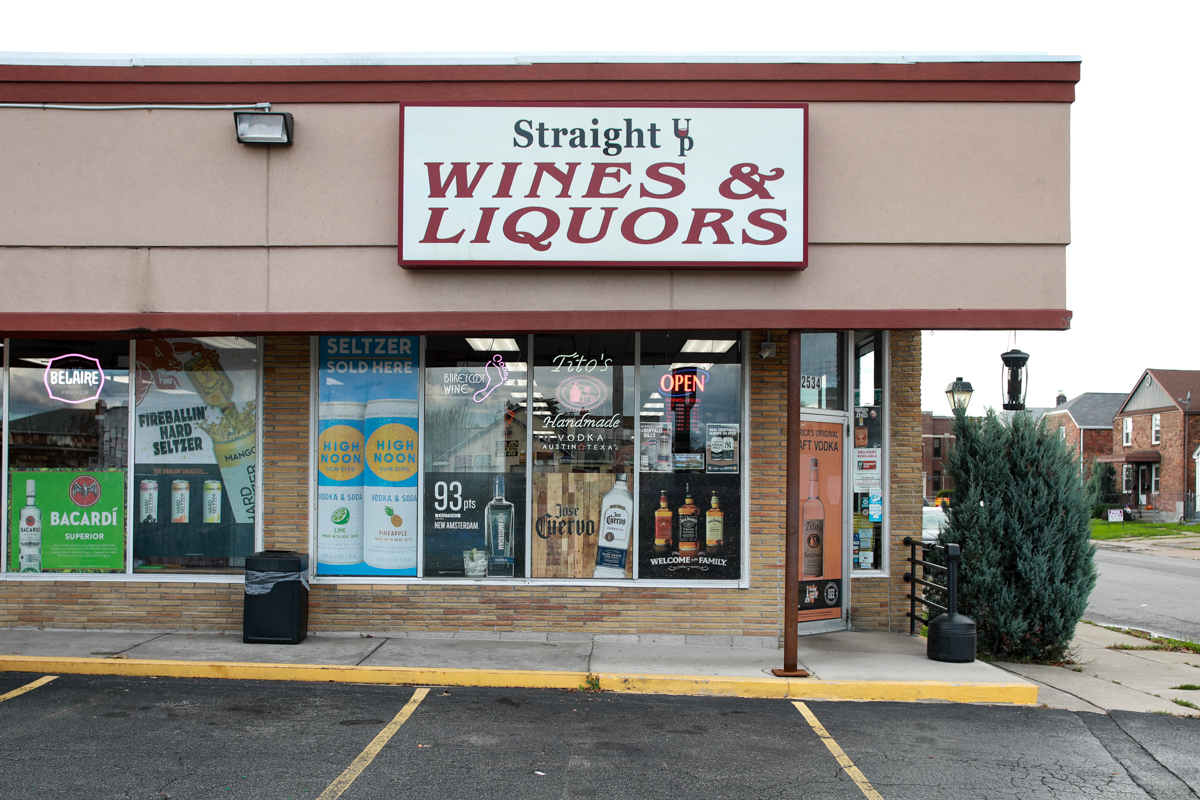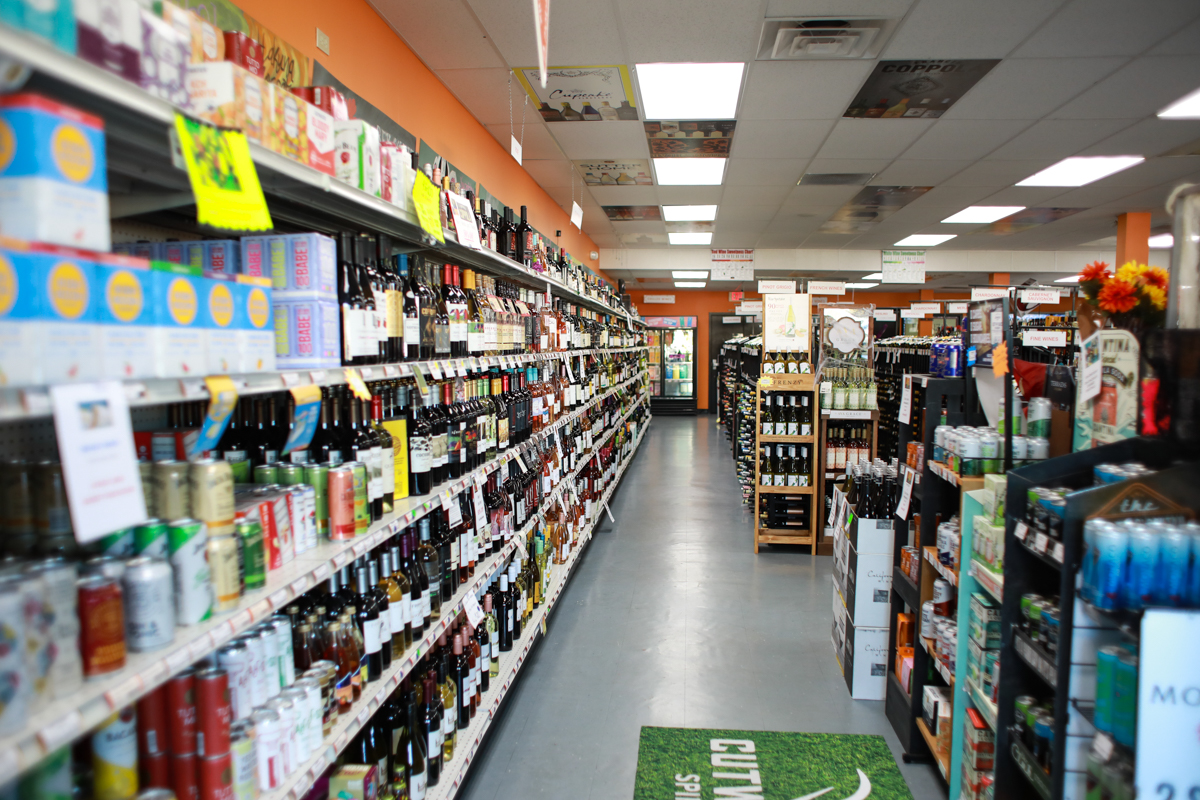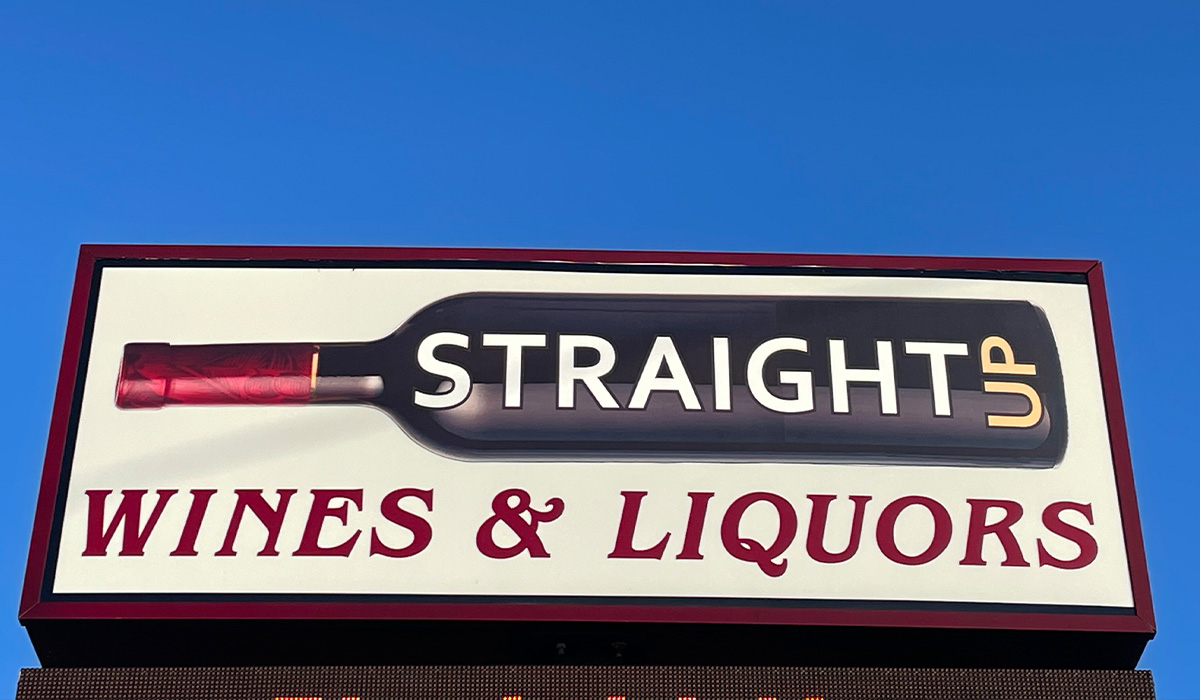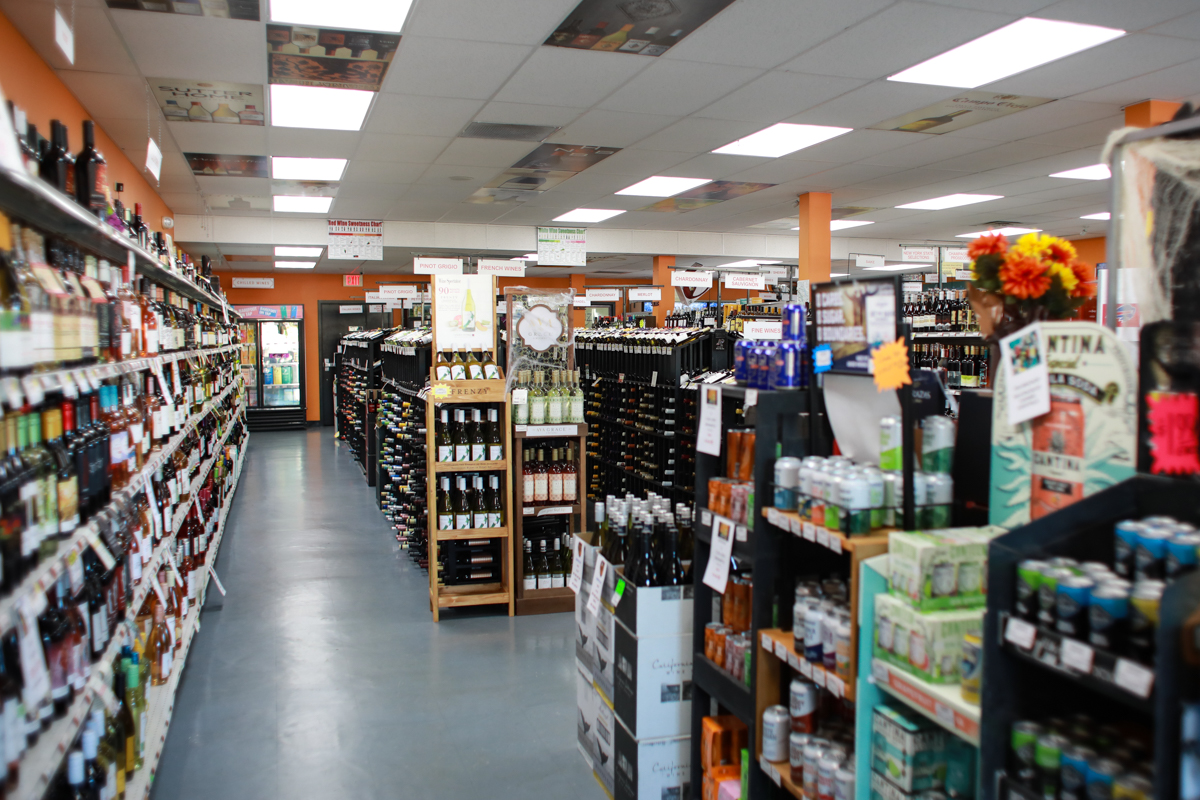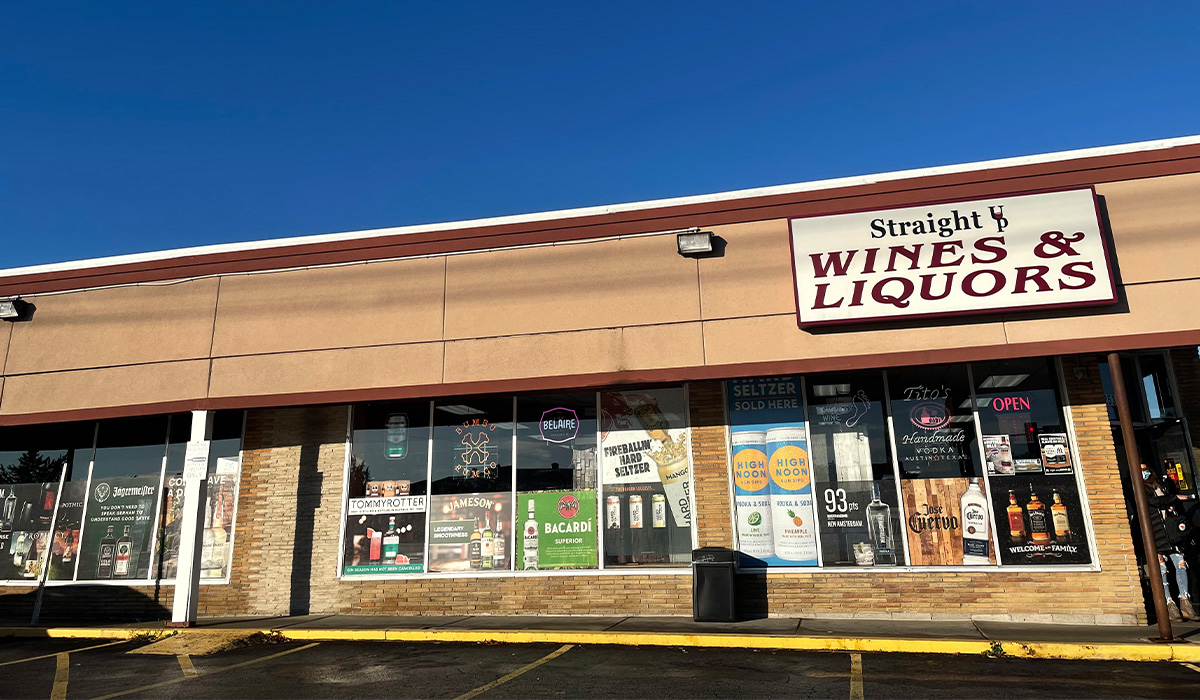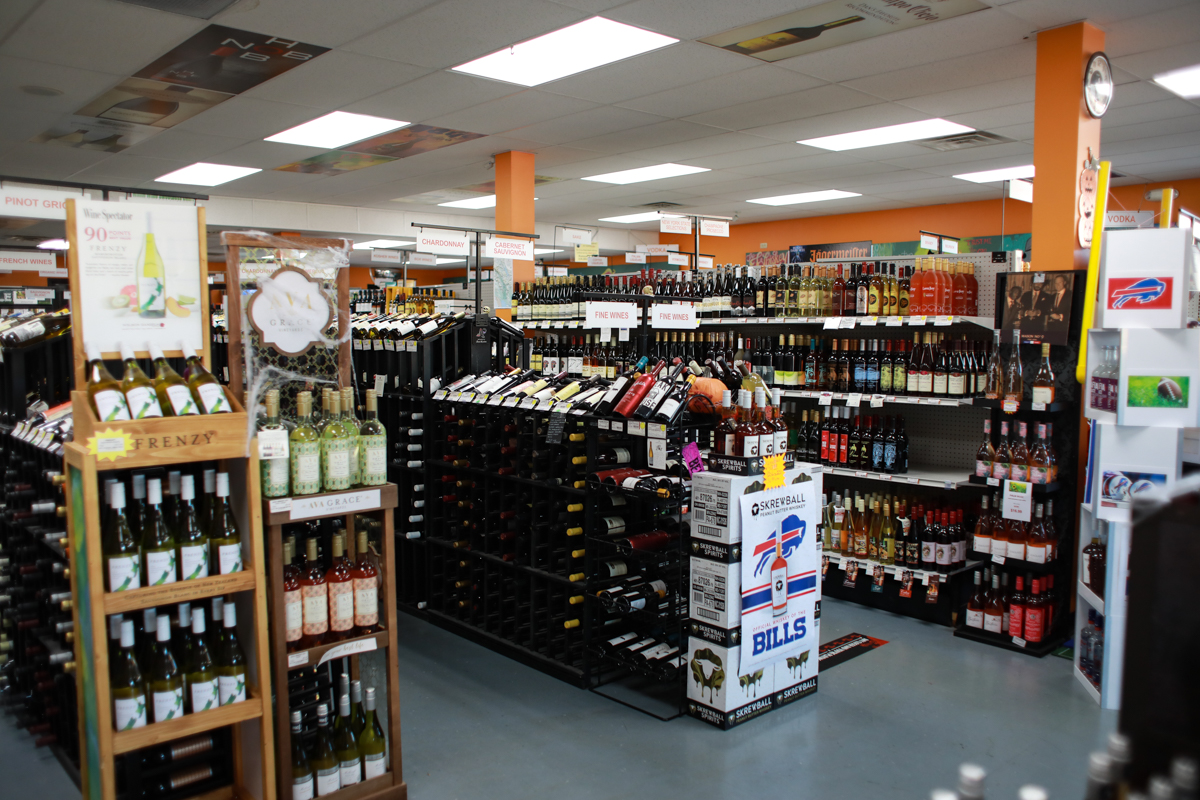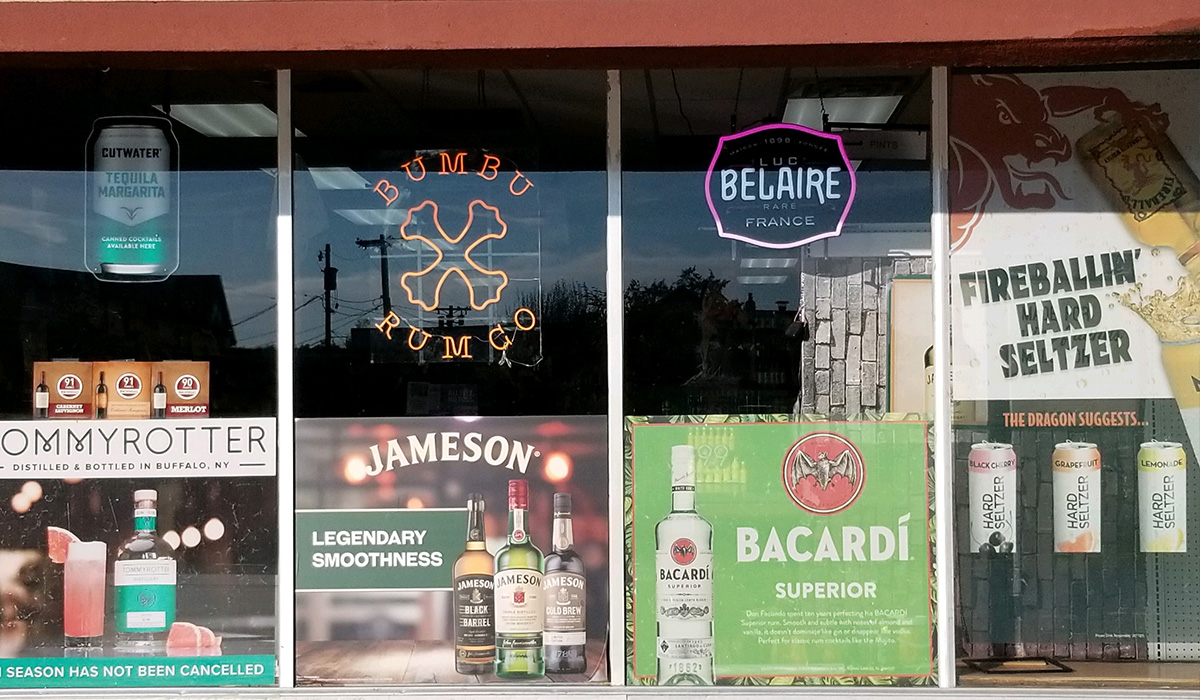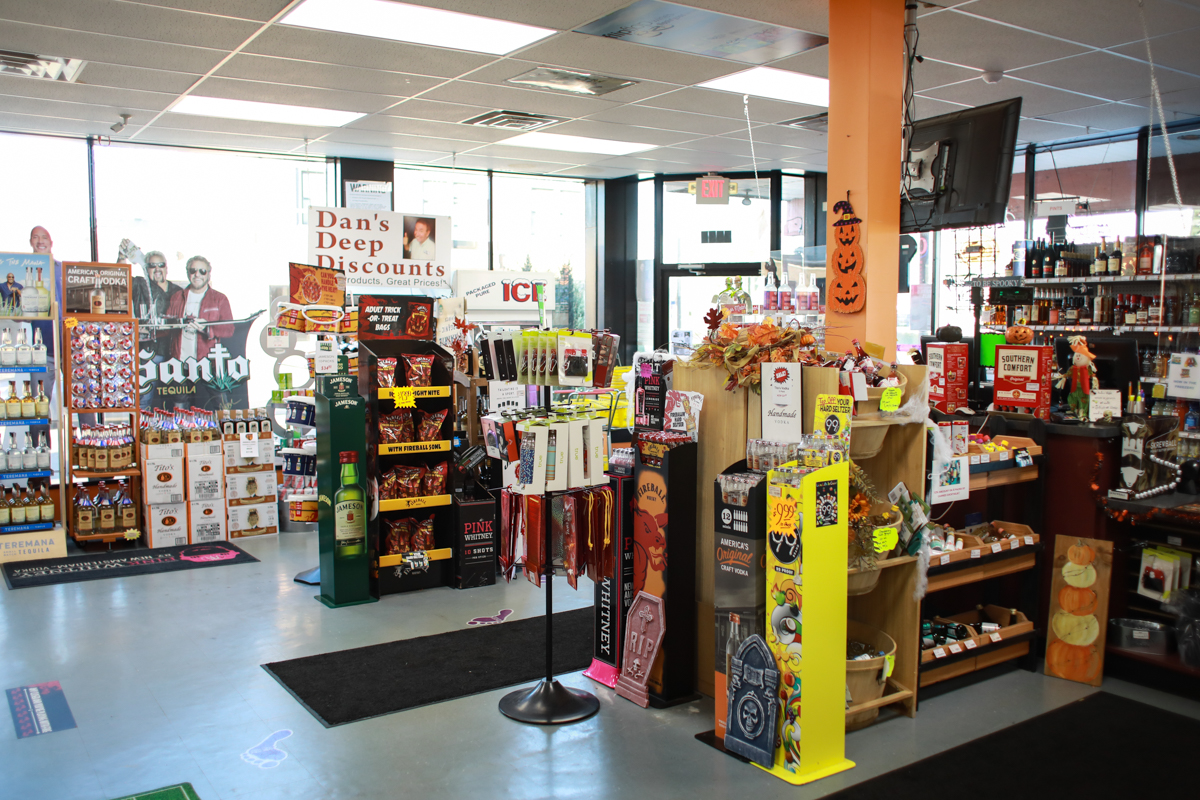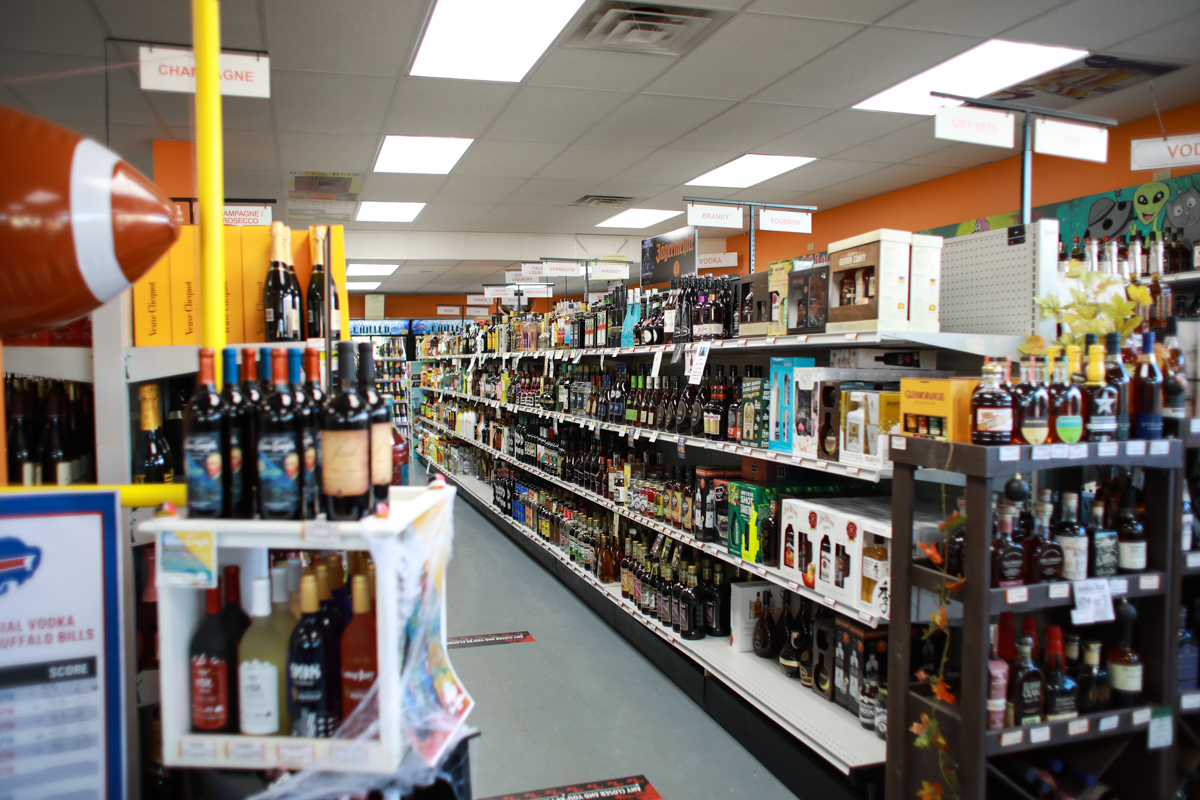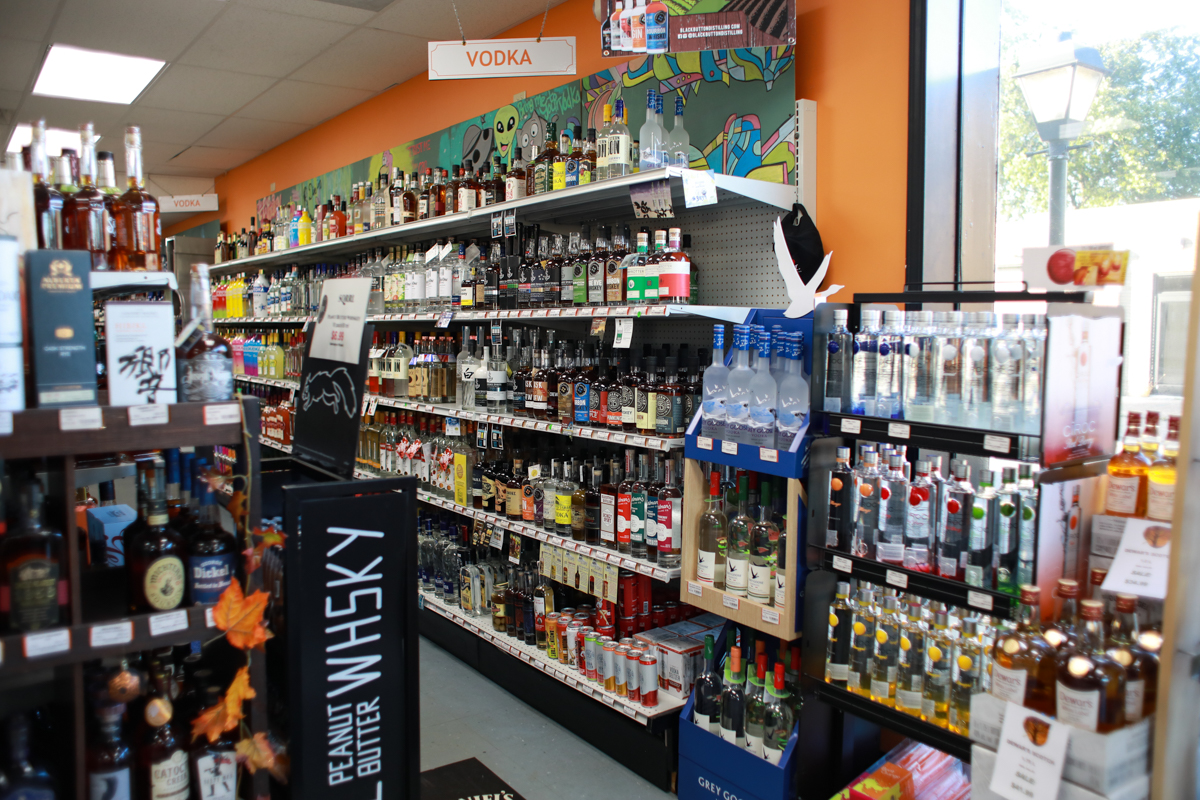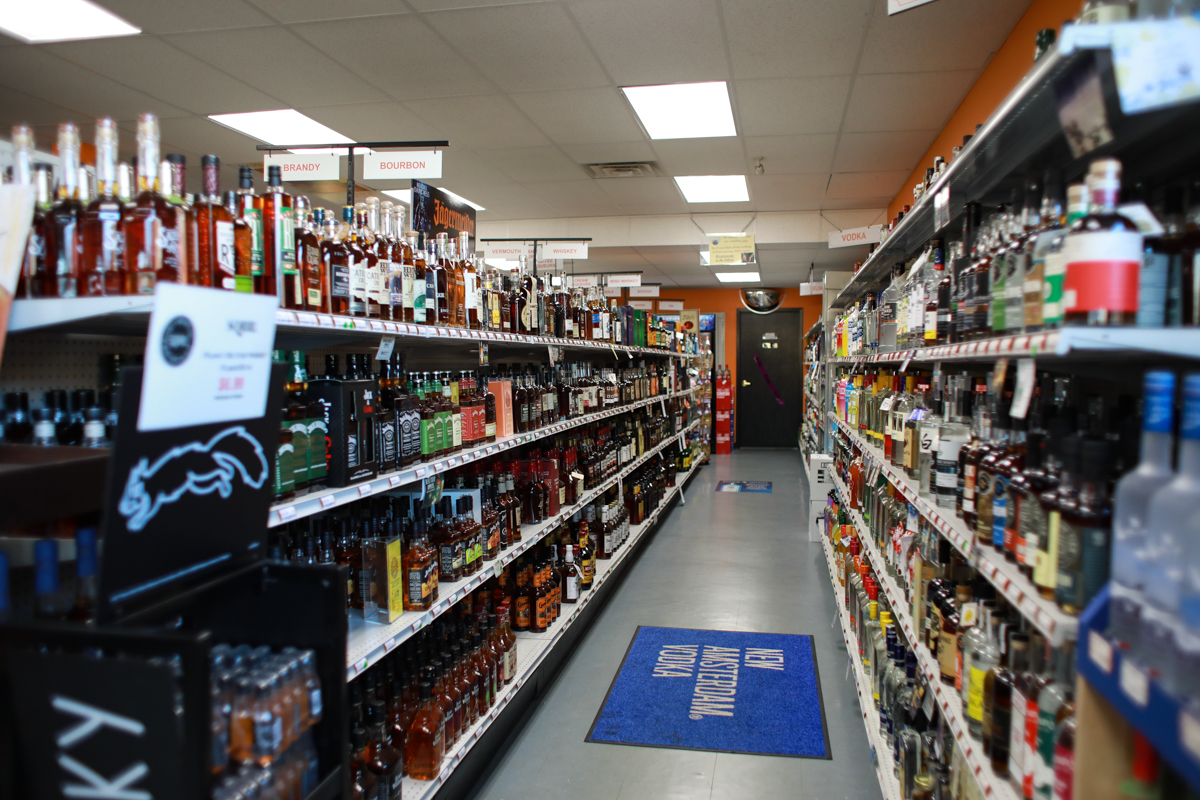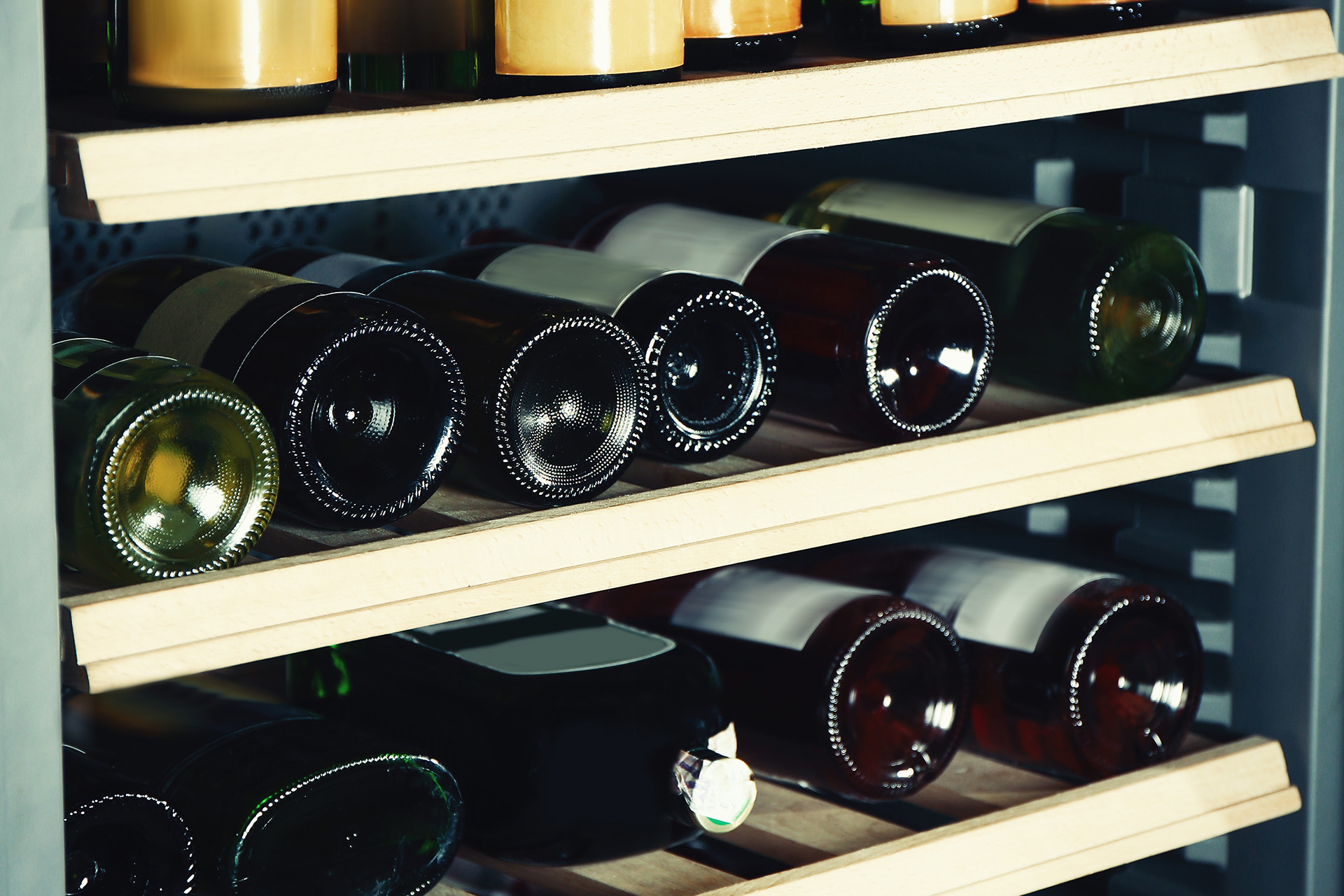 Home Delivery
It's easy, fast and convenient!
Straight Up, in conjunction with Takeout Taxi, now provides service to your door!
Visit Takeout Taxi to check out some of the items available.
You can place your order by calling: 631-2222, and relax at home. You pick the time that your delivery will arrive!
Please note for home delivery:
No discounts are permitted
No Loyalty points are awarded on purchase
Loyalty points cannot be used on delivered purchases
Prices listed on Takeout Taxi web site include sales tax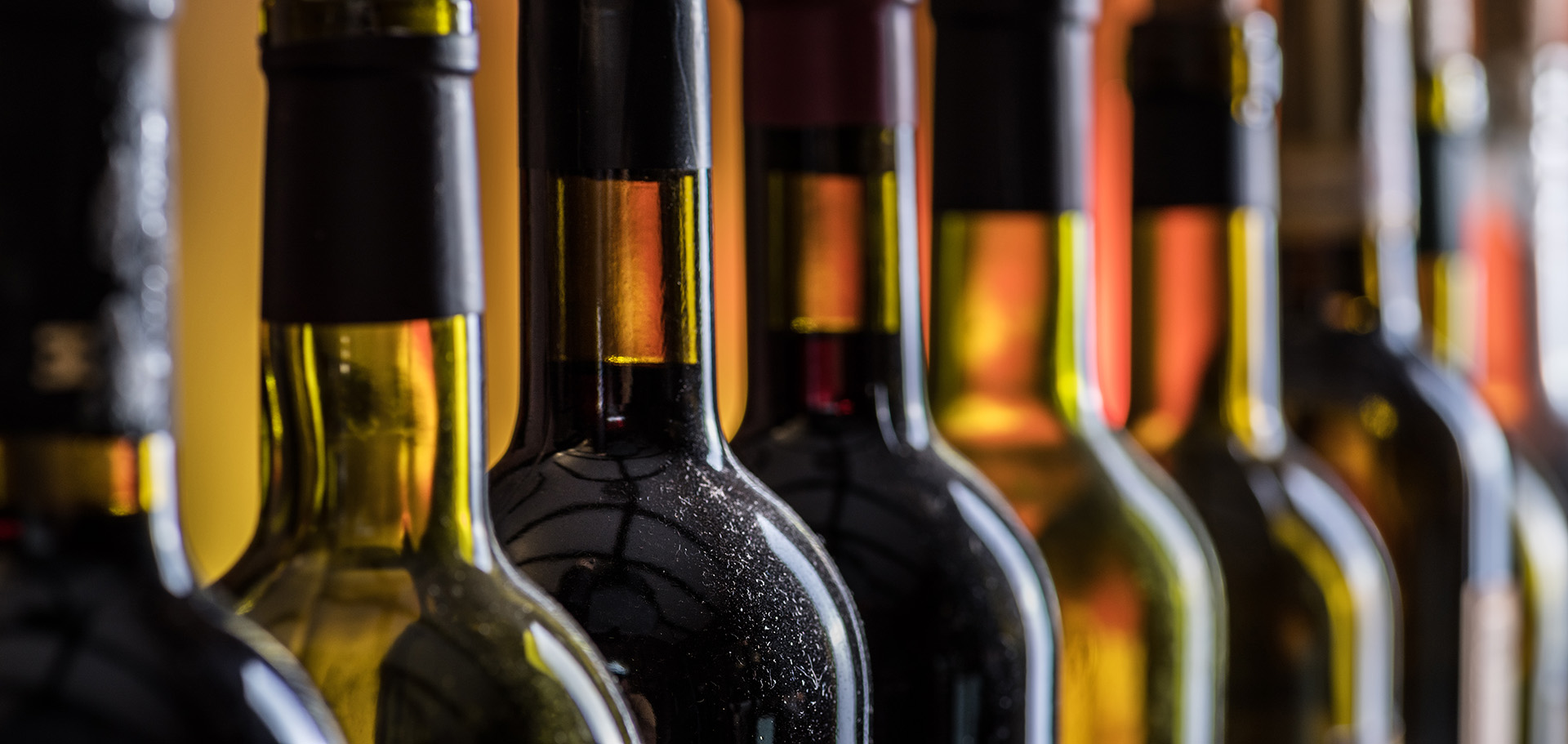 Curbside Pick Up
Call in your purchase to Straight Up (871-1000) and our staff will pull your order.
When you arrive we run it out to your car. It's safe and quick!
Subscribe to our Newsletter
Straight Up… Meet the staff!